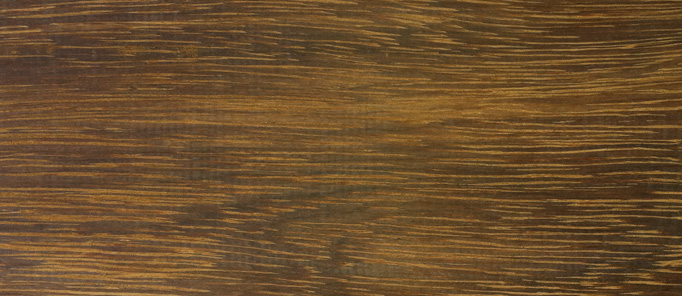 Sucupira has an almost colourless sapwood, the heartwood has a beautiful reddish-brown colour with lighter, yellowish streaks due to parenchyma.

It has a rough texture and a thick interlocked grain.
The wood is hard, heavy, and very durable.
It is durable and well resistant to fungal and insect attack.
It is suitable for outdoor constructions, including decking, sleepers, floorboards, windows, furniture, swimming pool decks.

Pre-drilling is recommended for installation using screws or hidden clips.
Characteristics:

Common name Sucupira (Brazilian Chestnut)
Scientific name Diplotropis purpurea
Texture Rough
Grain Straight, sometimes interlocked
Density 950 Kg/m3
Shrinkage Medium
Dimensional stability Fair/Good
Durability* Excellent
Hardness High
Brinell hardness 4,1 Kg/mm2
Crushing strength Good
Our timber is GF3-certified, proving the legal origin of the timber and the environmental compatibility of timber logging.

*Resistance to fungal or insect attack