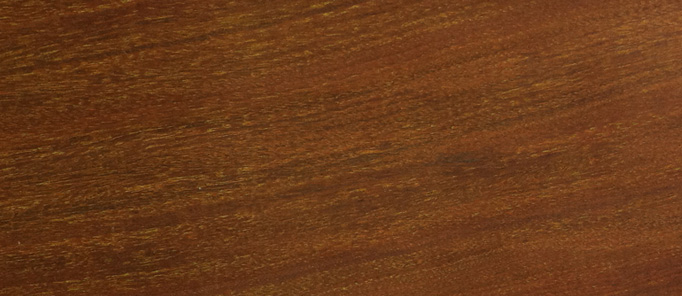 Ipe Tabebuia is a wood species appreciated for its characteristics of resistance, flexibility and hardness, which guarantee high performance for any outdoor use even in environments with rapid changes in humidity; it comes from the rain forests of Brazil, Paraguay and Bolivia.

It generally has a greenish brown or dark reddish heartwood with a greasy appearance, a fine texture and a sometimes interlocked grain.
It is the best timber for outdoor use due to its low saturation coefficient and high density, which make it particularly stable.
Although it is the ideal type of timber for outdoor decking, piers, docks and bridges - conditions in which any other type of wood would be subject to decay due to salt and humidity, it is also frequently used for benches, garden furniture, gazebos and outdoor kiosks.

It has been used for more than 25 years and has demonstrated high durability over time and extreme resistance especially against attacks from atmospheric agents, termites, moths, marine borers, resulting in almost no deterioration of the material.
It is also fire resistant and has been listed as one of the highest quality fire retardant materials. The insertion of nails or screws is not easy due to its hardness and requires prior preparation of the surfaces.
Characteristics:
Common Name Ipe (Brazilian Walnut)
Scientific name Tabebuia
Texture Fine
Grain Varied, often interlocked
Density From 850 Kg/m3 to 1,150 Kg/m3
Shrinkage Low to Medium
Dimensional stability Medium/Good
Durability * Excellent
Hardness High
Durezza Brinell 5.95 Kg/mm2
Crushing strength Excellent
Axial compressive strength 85N /mm2
Static bending strength 160N / mm2
Flexural modulus of elasticity: 16000N / mm2
Biological classification 4-5


Our Ipe timber are GF3-certified, proving the legal origin of the timber and the environmental compatibility of timber logging.

*Resistance to fungal or insect attack